When people learn that I'm a writer, more than half of them will immediately tell me about how they have an idea for a book, or that they need an editor for their autobiography, or that, though it sounds crazy, they are certain they have this one idea that would be a mega bestseller. Like, one of the biggest books in the world.
I have not known one of them to have published anything — nor are they working on their (supposedly brilliant) bodies of work. They aren't asking about how to write 5,000+ words a day. They aren't strategizing their marketing plans, or researching agencies, or pitching queries to publishing houses.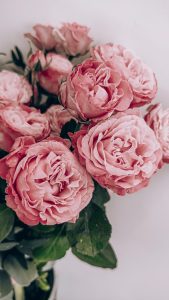 In other cases, writing a few articles a day becomes too much labor, their ideas dry out after a month. They're frustrated. They're at odds with themselves. The very thing they love is proving to be a wrong fit. How can this be?
We're doing people an incredible disservice by telling them they should seek, and pursue, what they love. People usually can't differentiate what they really love and what they love the idea of.
But more importantly, you are not meant to do what you love. You are meant to do what you're skilled at. Imagine an aspiring doctor with a low IQ but a lot of "passion." They wouldn't make it through medical school, and you wouldn't want them to.
If that person didn't know better, they'd spend the better part of their life bitter and assuming themselves to be failures. They didn't get to do what they thought they loved, so they haven't actualized their lives as they were supposed to.
Always be yourself, express yourself, have faith in yourself, do not go out and look for a successful personality and duplicate it.

Bruce Lee
Premeditating what we think we'd love to do without actually being in the thick of it is the beginning of the problem, and having too much ego to scrap it and start over is the end. When we try to anticipate what we'd love, we're running on a projection, an assumption. Almost everybody believes they have the talent to succeed at the thing they really love. Needless to say, not everybody is correct.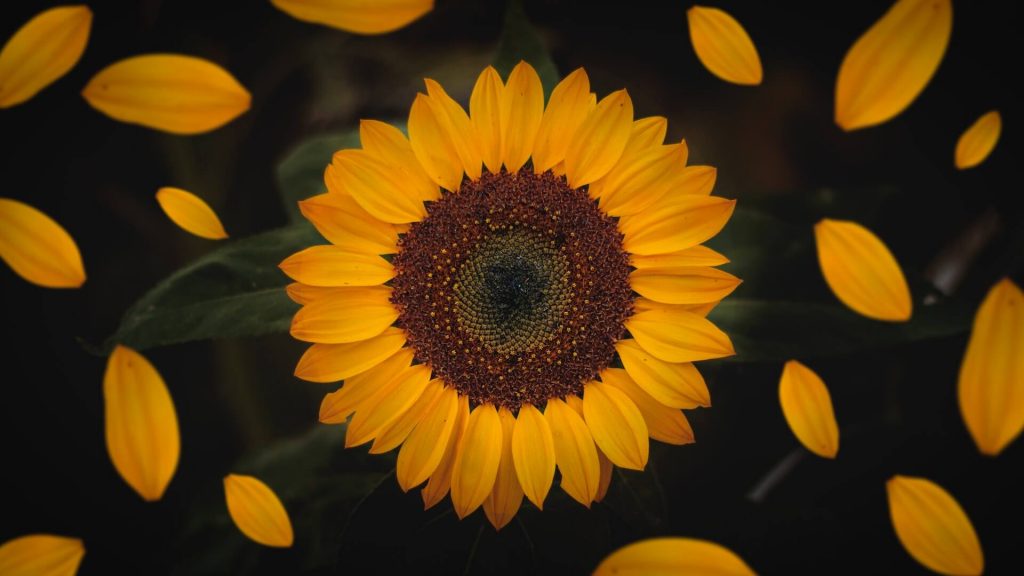 If everybody did what they thought they loved, the important things wouldn't get done. To function as a society, there are labors that are necessary. Someone has to do them. Is that person robbed of a life of passion, because they had to choose a life of skill and purpose? No, of course not.
5 Things Super Successful People Do Before 8 AM
Exercise
Map Out Your Day
Eat a Healthy Breakfast
Visualization
Make Your Day Top Heavy
You can choose what you love to do, simply by how you think of it and what you focus on. Everything is work. Everything is work. Everything is work. There are few jobs that are fundamentally "easier" than others, whether by virtue of manual labor or brain-power. There is only finding a job that suits you enough that the work doesn't feel excruciating. There is only finding what you are skilled at, and then learning to be thankful.
The real joy of daily work is in what we have to give. We are not fulfilled by what we can seek to please us, but what we can build and offer. It is not fame, or money, or recognition that makes for a thoroughly meaningful life, it is how we put our gifts to use. It is how we give.
Think about the structure of that phrase: "Do what you have to give." What you have to give. What is already within you. Your gifts are not random, they are a blueprint for your destiny. There's more to your life than just what you think will make you happy. Your real talents may not stroke your ego as much, but if you apply to them the kind of higher thinking that allows you to find the purpose within them, you will be able to get up every single day and work diligently. Not because you are stoking your senses and stroking your ego, but because you are using what you have.
You are doing what you came here to do.
Original Article : Medium